4. HAIRBYHELLYEAH




2017 - 2020
HAIRBYHELLYEAH

Mahaila came to me by recommendation when she first began her career as an independent hair stylist under the name "hairbyhellyeah". With an absolutely blank slate - this project started by designing flexible content that could be used for instagram - and beyond. What started as a small job turned into creating all of the things her clients see today, and creating a branding system that would create a strong relationship between Mahaila and her clients.

With the ultimate goal of owning her own studio in mind, I continue to be commissioned to thoughtfully design and produce all of the materials that Mahaila uses today and slowly develop branding systems that she can take with her as she grows. It was very important to think about the longevity of these materials, and create pieces that could be versatile and used for a long period of time.

For example, as soon as her business cards were made, people quickly adapted the illustration of her face as Icon, photos of the cards quickly made their way across Instagram. Since then we have continued to use the face as a sort of Logo.

Business cards (pictured above), "Logo"/Icon, Social Media Content, Digital and Print materials to market her educational classes, Thank-You cards, Stickers, Web Design, Live-Activations and a small Magazine are just some of things I have made happen for hairbyhellyeah.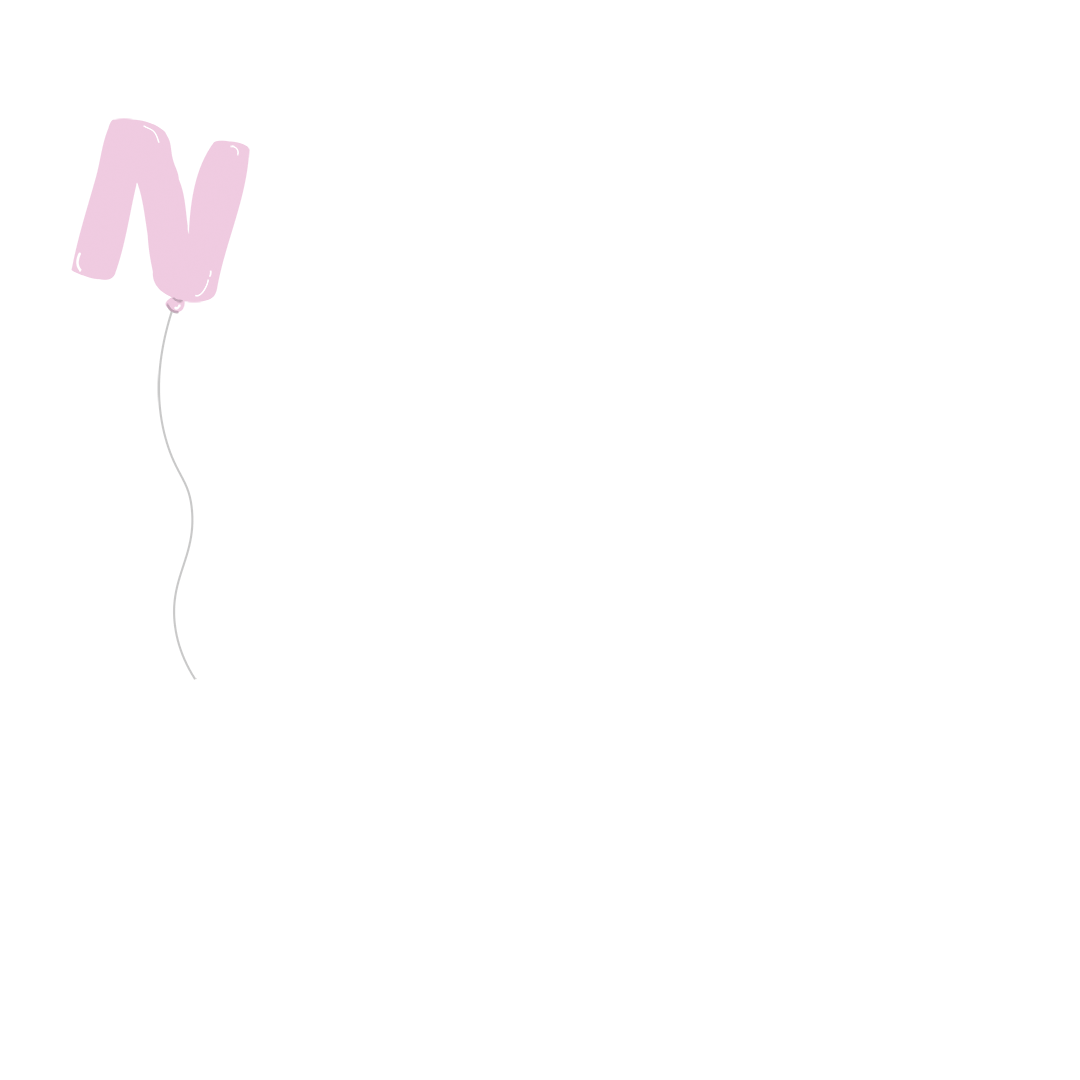 Digital/Print Poster top left
Webiste Content second frombottom left.
Instagram Content top right
Come Correct Instagram Promotion second from bottom right
Thank You Cards bottom left and right

2017 - 2020
HAIRBYHELLYEAH - "Come Correct" - a magazine

Mahaila wanted to give her clients something special. So she got together with a couple of local women to do a photoshop showing off all of their skills.

I was hired as the designer and print producer to take their original concept and make it into something tangible that could be distributed among her clients. The result was a small but high-quality, 15-page magazine called "Come Correct" with a plethora of matching instagram versions to promote the magazine which would be sold through MJ.

This concept was all about honoring who you are, and who you have been. It was shot at Jefferson highschool where Mahaila attended and was matched with an equally nostalgic 2000s theme.






Art Direction
Web Design

Brand Design Digital Content

Graphic Desgin